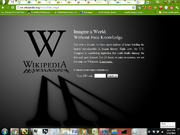 SOPA is the stop online privacy act. It is terrible.
if passed it will close wikipedia, youtube, facebook, twitter, wikia...
on 1/18/12 wikipedia and wordpress "blackedout"
after the bill was rejected megaupload and mega video were shut down and the hacking group
anonimos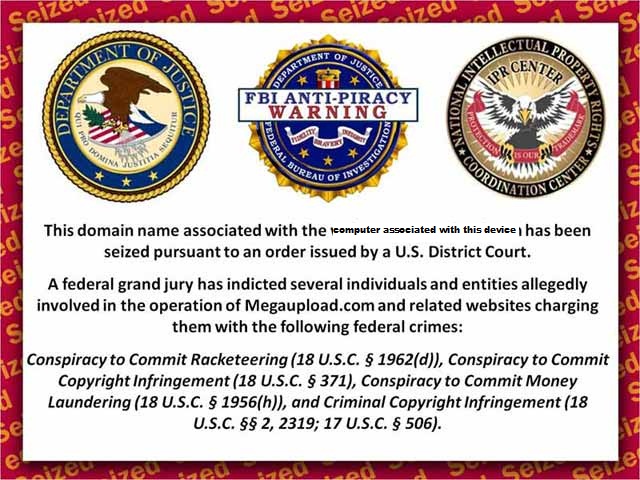 it is said to be back in febuary
Ad blocker interference detected!
Wikia is a free-to-use site that makes money from advertising. We have a modified experience for viewers using ad blockers

Wikia is not accessible if you've made further modifications. Remove the custom ad blocker rule(s) and the page will load as expected.